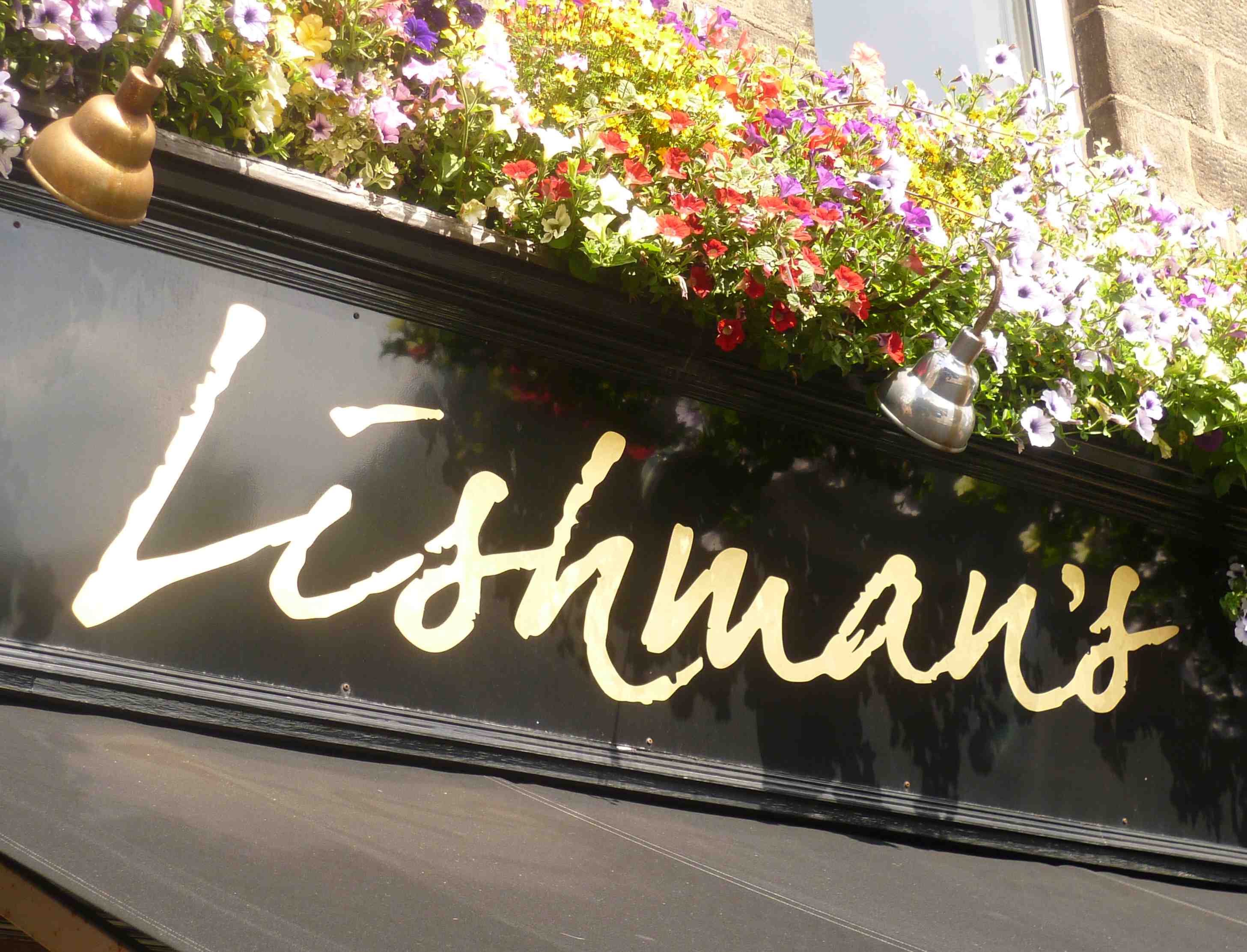 Reliable Local Service
Based in Ilkley, Valley Signs has been serving local business for over 35 years.
Recommended by award winning businesses
Our signs are in use on some very recognizable businesses and organisations. From Lishmans Butchers, Bronte Parsonage Museum, Dale Eddison and many others, our work speaks for itself.
A range of services
From post & wall mounted signs to vehicle graphics and pavement A-boards, we offer a comprehensive range of signage and display material.
Major Sign Services Offered
Minutes Walk from Ilkley Town Centre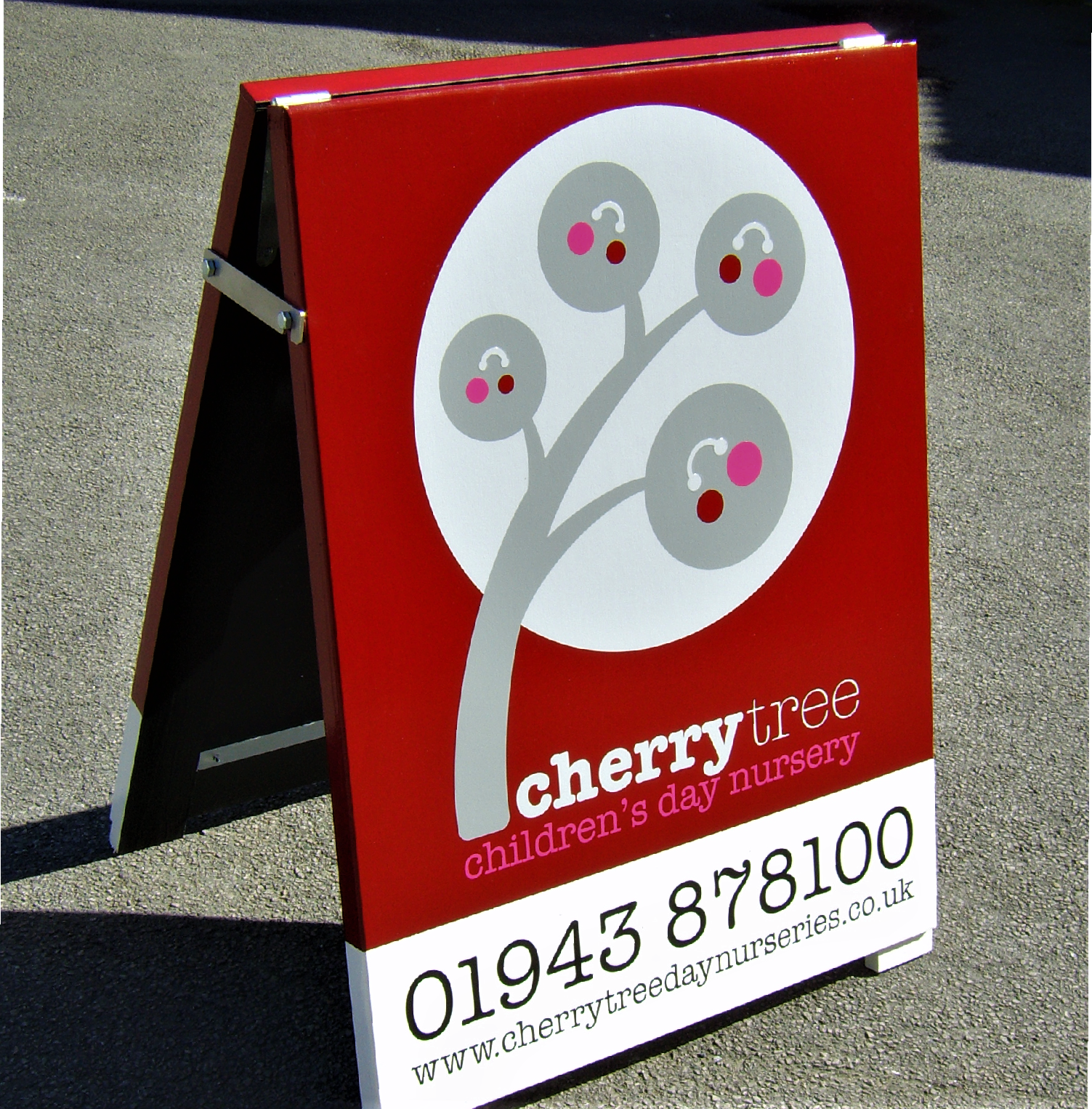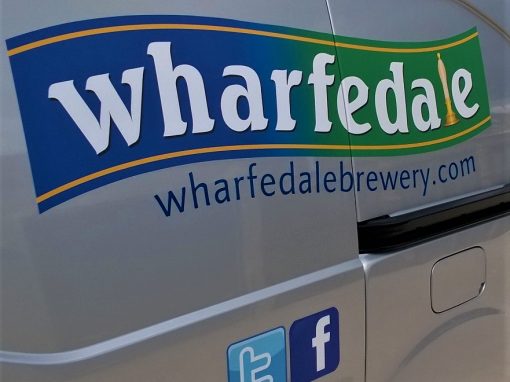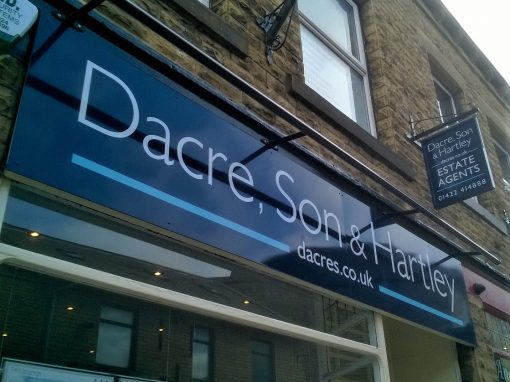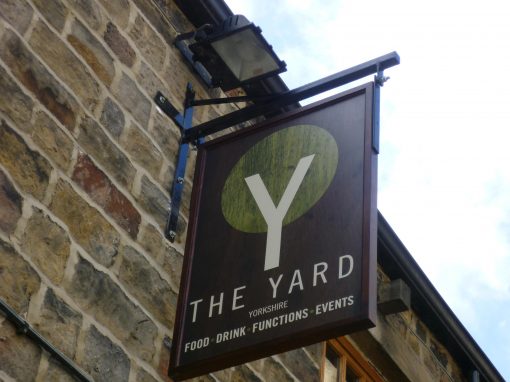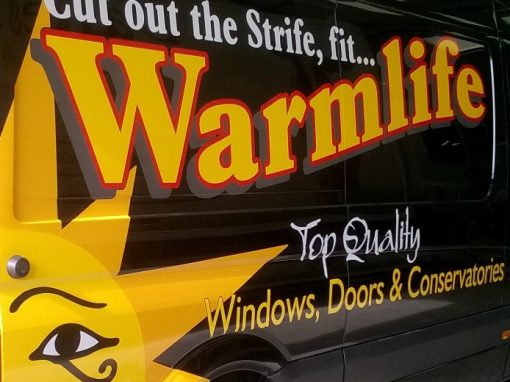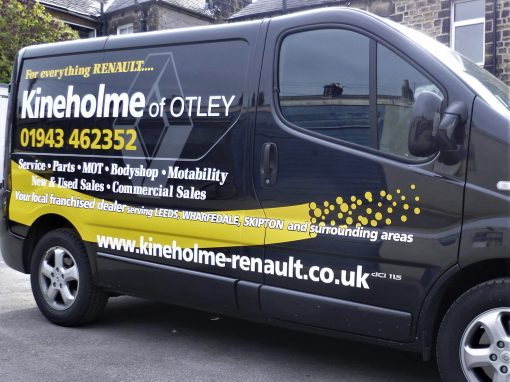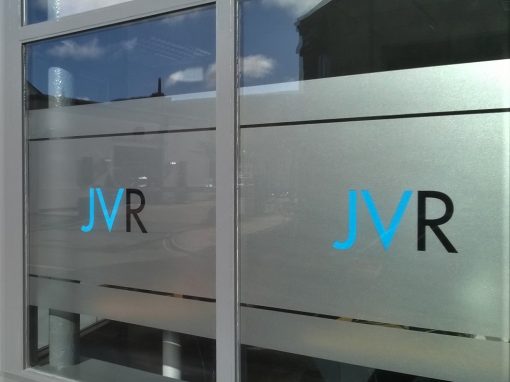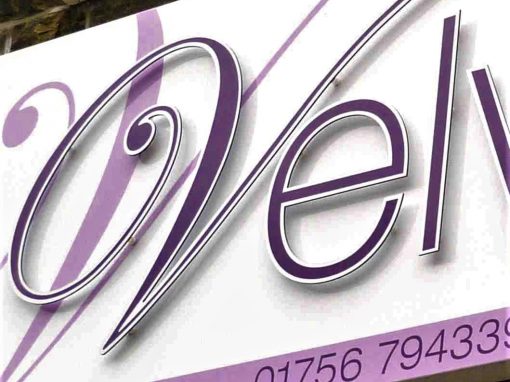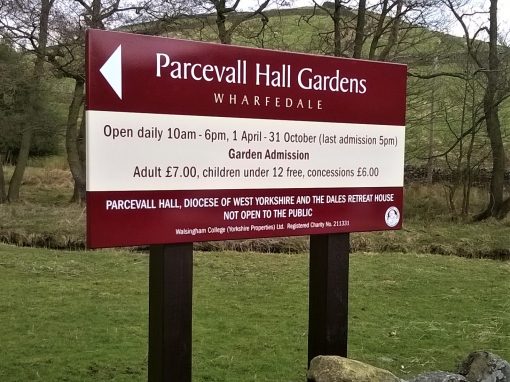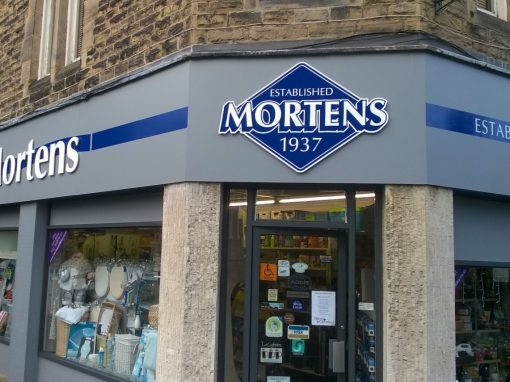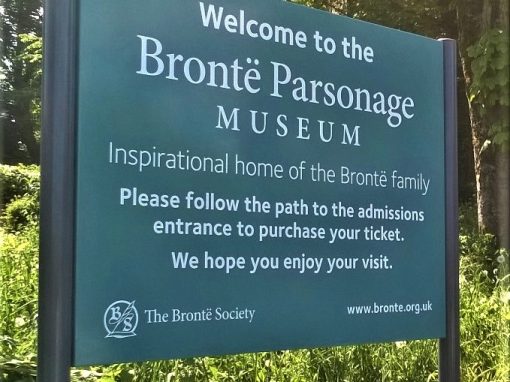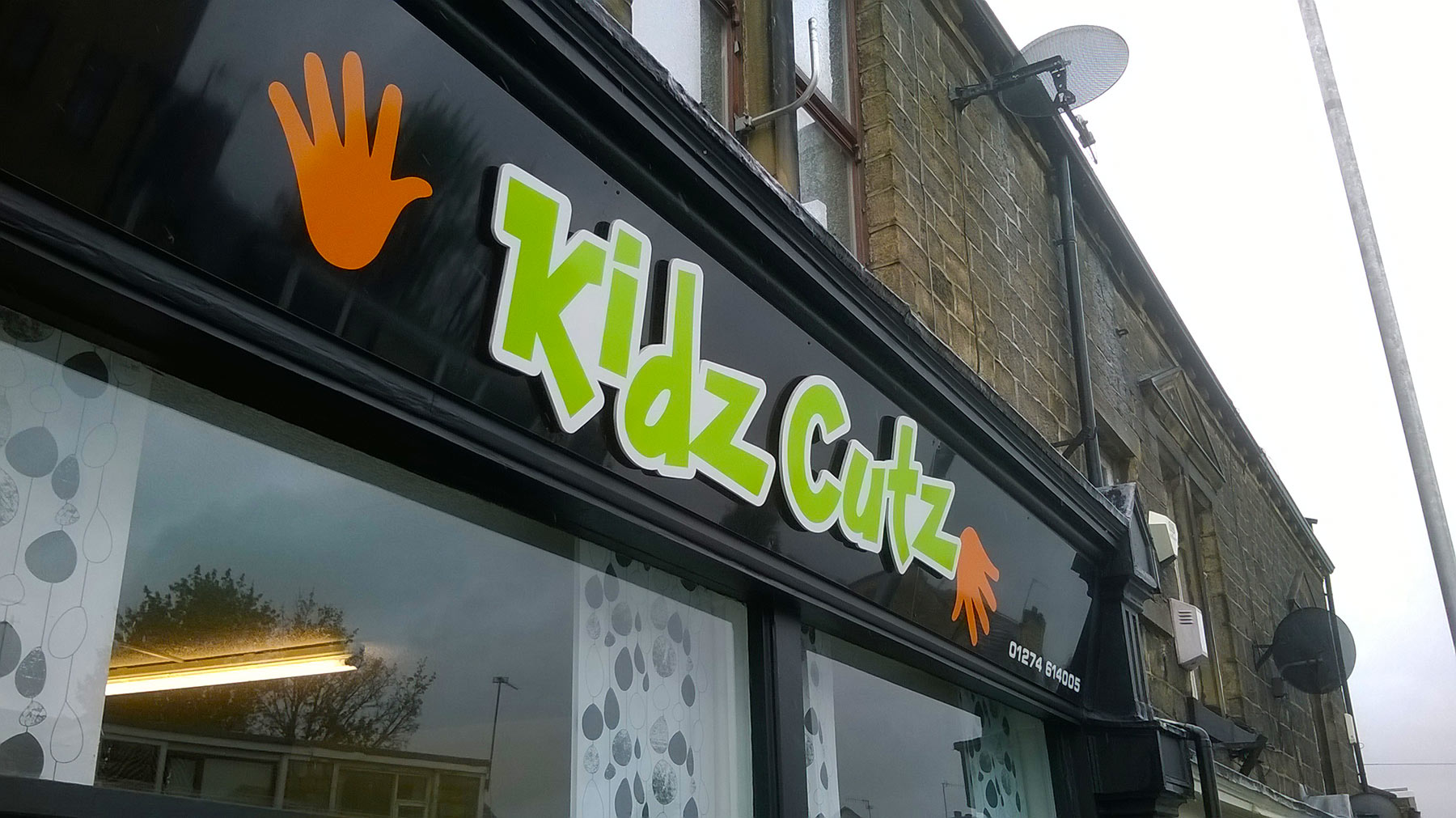 HAVE A LOOK AT SOME OF OUR WORK
OR call today for a FREE quote on 01943 607910